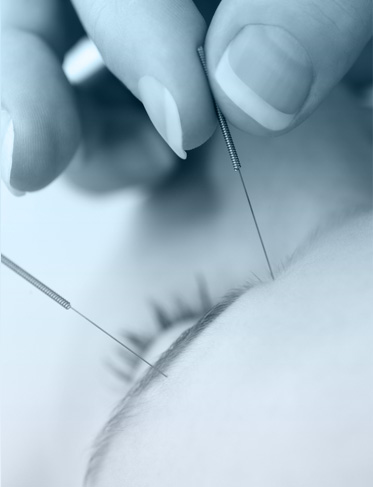 Tara Milne spent 12 years working in the NHS before training to be an acupuncturist. She studied at the College of Integrated Chinese medicine and qualified in 2004.
She holds a License in Acupuncture and is a member of the British Acupuncture Council.

Many people come for acupuncture treatment for help with specific symptoms or conditions. These might include anxiety states, stress, arthritis, asthma, back pain, depression, high blood pressure, indeterminate aches and pains, infertility, menstrual problems, migraines, sciatica, skin conditions or hay fever.
If you are unsure whether acupuncture can help or would like more information then a free 15 minute consultation is available upon request.